Would love to have you shop with me at my online store it is easy and convenient. You can earn some amazing customer rewards exclusive to my website. Below is easy steps…
If you don't already have a Stampin' Up! online account it is easy to set on up.

See the picture with the Sign In steps above.
1. Click Create Account
2. Fill in the boxes
3. Click Create Account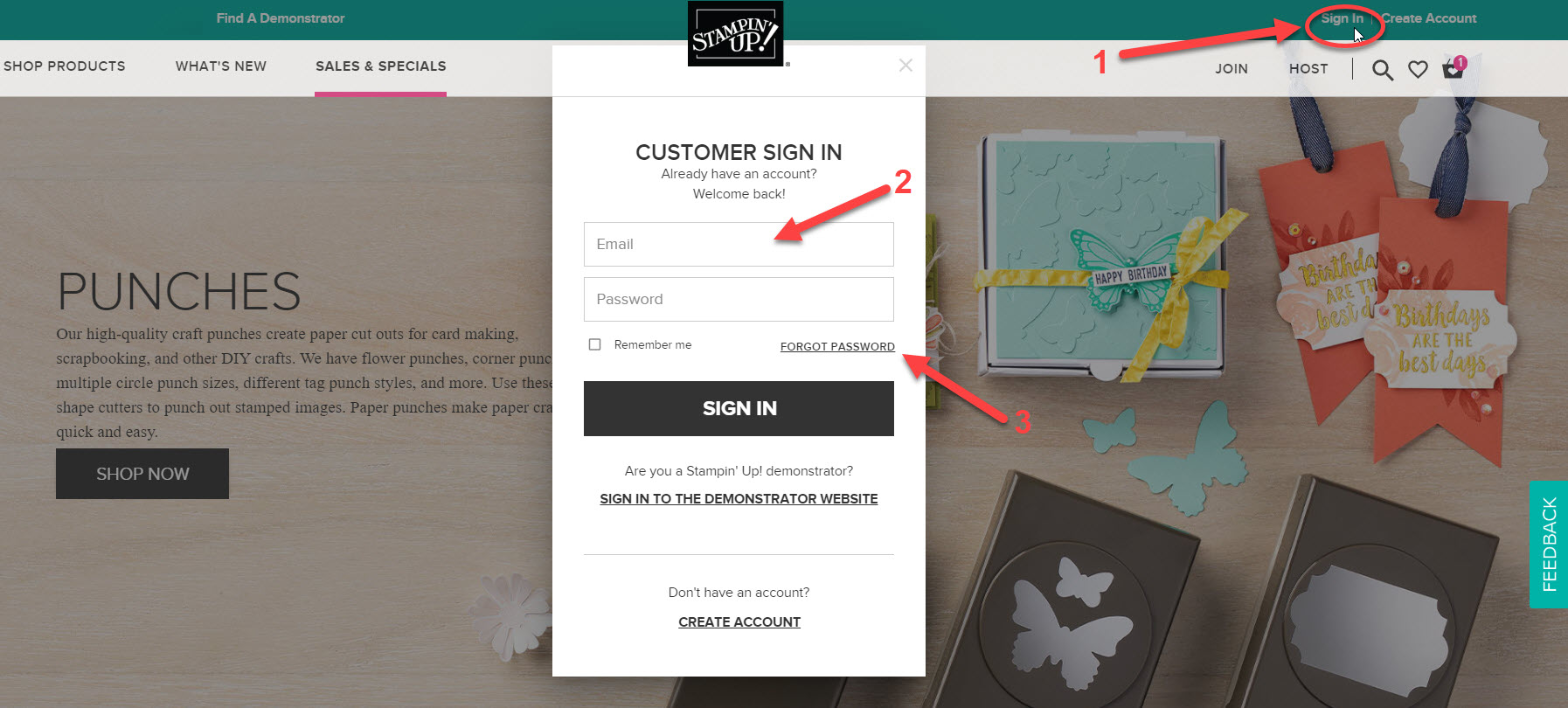 See the picture with the Sign In steps above.
1. Click Sign In
2. Sign in with email and password
3. Click the Forgot Password link if you need to reset your password.
HOW TO USE A HOST CODE



After placing your items in the cart you should see my name in the upper right-hand box along with a link to add the host code.
Click the ADD HOST CODE
See the picture with the Enter Host Code steps above.
Add current host code (click here for current host code)
Click APPLY
Within 48 hours you should receive an email with the monthly FREE Border Buddy Tutorial along with a note about your bonus rewards.
EASY NAVIGATION
It's easier to find what you are looking for with navigation menus that expand. For example, the image shows what happens if you select "Stamps" from the Featured Products section. You can then narrow down your search by Season, and then refine it even more with a specific season.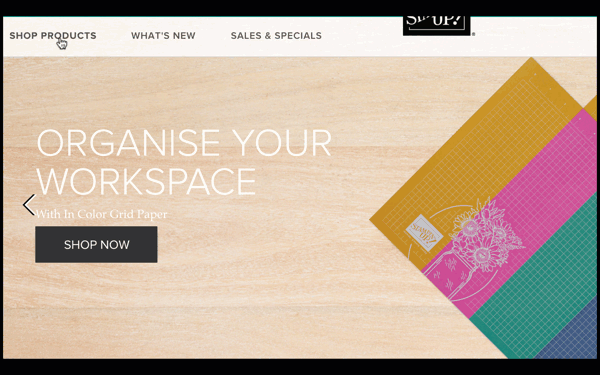 Great Filtering
When you are shopping you'll see Filter By in the menu on the left.
You can Filter By several options including size, price, product type, occasion, color, etc.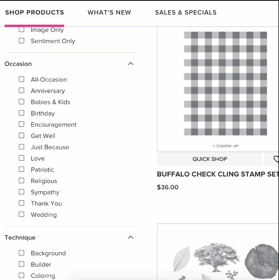 Wish List & Favorites List
You can also add items to a new list or Wish List from the quick view page, not just the individual product page. You could track product you already have on hand.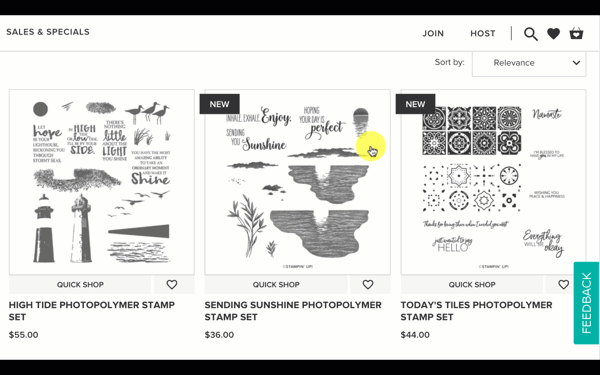 Filter & Sort by Color
If you click on the Shop By Color link you'll see every color listed. Click on the color to see the products available in that color.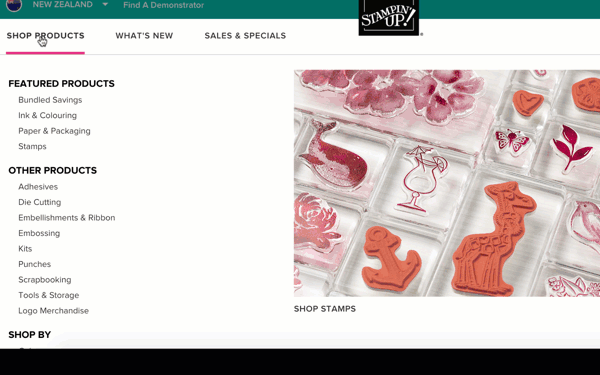 I appreciate your business and want to continue offering you amazing products and my personal service!